Demountable Flood Barrier
Demountable Flood Barrier China Manufacturer
Short for Stop Log in some countries, sometimes named as Removable Flood Barrier or Stackable Flood Barrier, is a kind of temporary flood barrier that can be placed at doorway entrance as opening flood barrier, or joint together in different angles by central posts to form a perimeter flood barrier to protect the exterior of a private house, commercial property or public utility, diverting water and protect the area you choose to contain within this height adjustable flood barrier.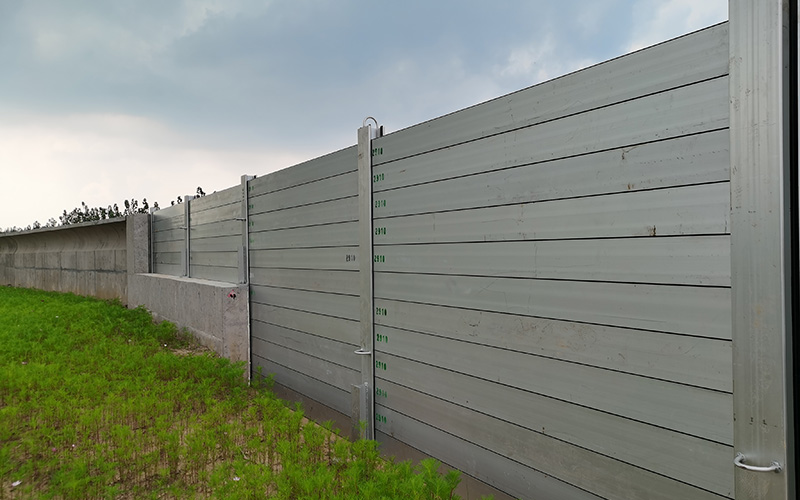 This water barrier is very efficient in flood resistance helping to keep the area dry and prevent flood damage even in several feet of water.
Structure of Demountable Flood Barrier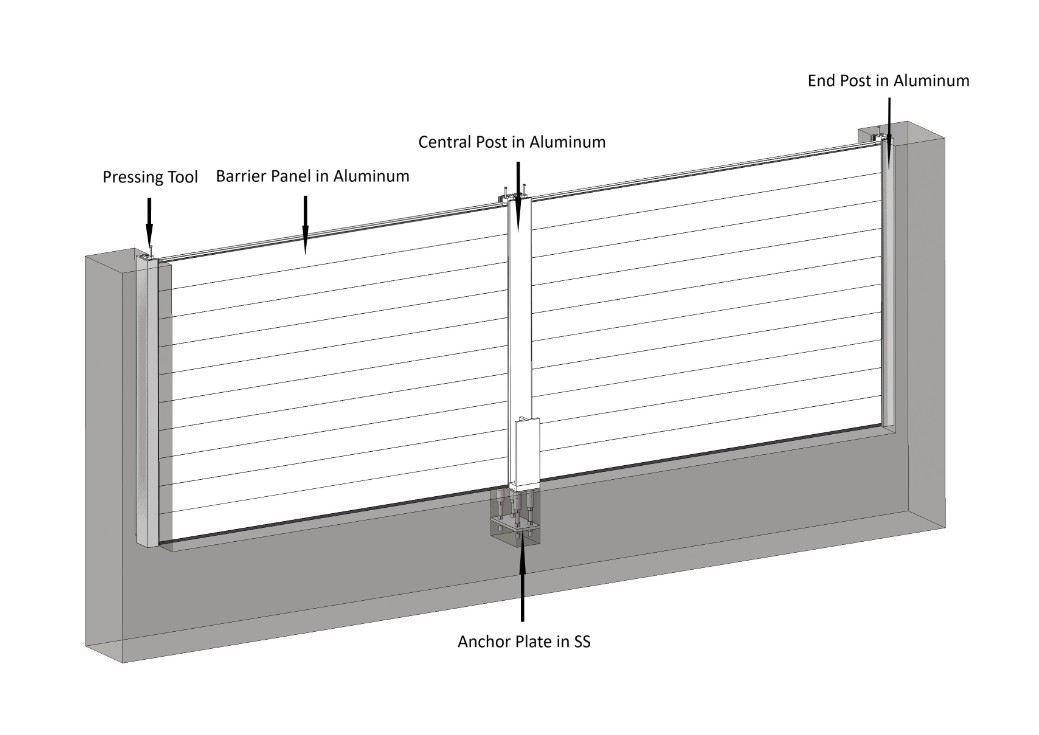 It is not only a very ideal flood protection solution for the front door, garage door, warehouse door, basement., ect of any residential or commercial properties to protect from the damage by the flood risk, but also widely adopted for the flood resilience and flood abatement application for local authority or government's water projects to prevent the loss and damage to the public caused by flood.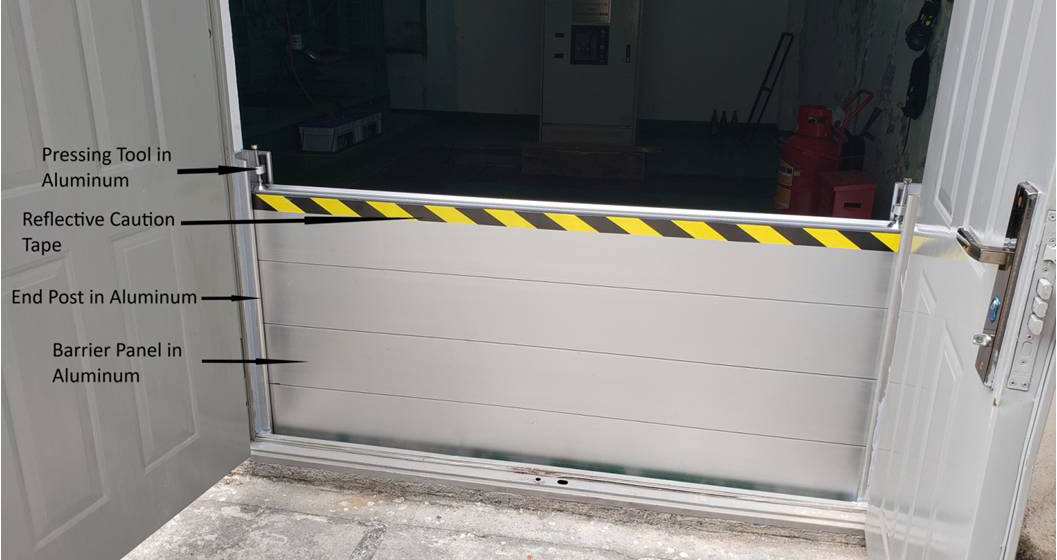 Comparing With The Other Temporary Floodproof Products
Such as flex dam or Geodesign w which are totally removable, this robust flood barrier is part pre-installed and can be deployed very quickly on the flood alert by small labors to form a solid flood wall to offer impressive flood defending performance. With lightweight aluminum structure in alloy 6005 and 6063, this kind of rapid deploy flood defence systems finds the perfect balance among the safety, practicality and convenience. Our stackable flood barrier weights as light as 2.4kg/meter which could be lifted by single hand by an adult while safety performance guaranteed. The barrier panels/logs are in standard 200mm height, and can reach any required flood defending height by slide-in and stacking the extra panels. After the flood season, it can be dismantled and removed very easily with simple everyday tool to restore the landscape with the minimum visual impact, and the module structure design makes it very convenient for shipping and storage.
Removable Flood Barrier Features