LEADING FLOOD PREVENTION PRODUCTS CHINA MANUFACTURER
Newflag Technology Co., Ltd. was established as a key subsidiary of Jiangyin Huaneng Group, assigned the task of international marketing for group products.
With the support of our parent company Jiangyin Huaneng, who is a pioneer and giant in electric heating industry for more than 20 years, awaked to the potential market to fight against the increasing flood risk in China causing huge loss to the public every year, which has drawn the attention by both civilian and government for urge demand for flood defence and resilience, a sub-company Jiangsu Yongjing Water Conservacy Engineering was founded for the development and production of flood protection systems for both civil and project purpose. After laying the roots in domestic market and realizing the increasing global demand for environment improvement due to the climate change, Jiangyin NewFlag, as the International Sales Division in charge of the international marketing for the whole group's products, was established to fulfill the group's global distribution plan.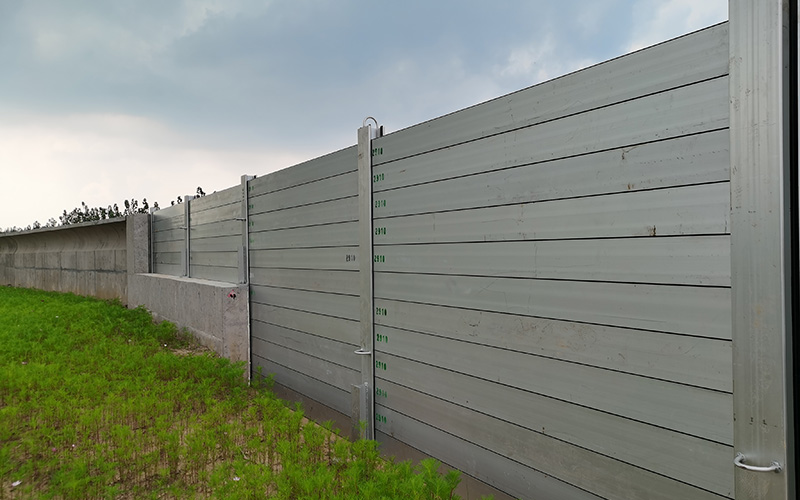 Demountable Flood Barrier, short for Stop Log in some countries, sometimes named as Removable Flood Barrier or Stackable Flood Barrier, is a kind of temporary flood barrier that can be placed at doorway entrance as opening flood barrier, or joint together in different angles by central posts to form a perimeter flood barrier to protect the exterior of a private house, commercial property or public utility, diverting water and protect the area you choose to contain within this height adjustable flood barrier. This water barrier is very efficient in flood resistance helping to keep the area dry and prevent flood damage even in several feet of water.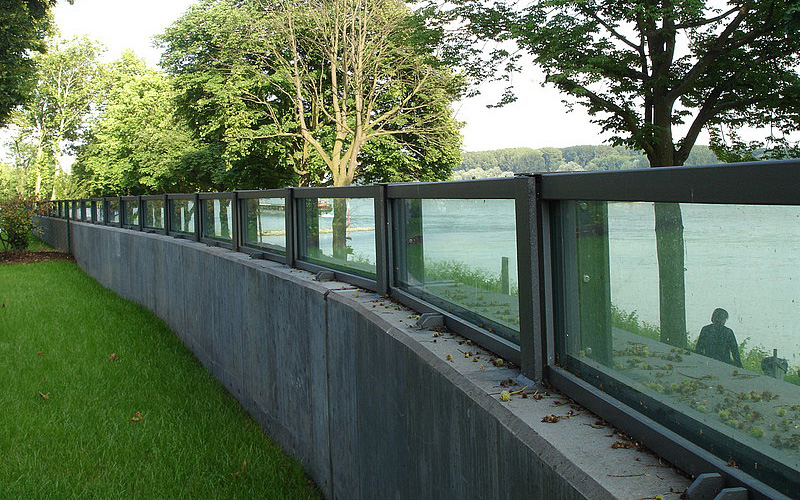 It is a trend in flood defence sector that fixed glass walls are increasingly being used in places where removable flood defences cannot be deployed quickly enough or proven in failure in the past flood fighting history due to geomorphic condition. And those parks, public utility and communities built alongside the mountain, river, lake, ocean with pleasant environment and beautiful view, although where are facing the risk of flood, but can not afford to lose the pleasant landscape and impressive eye-view, a robust but transparent flood wall is more appropriate to be constructed to offer permanent flood protection while lowest visual impact.
GET IN TOUCH WITH NEWFLAG