YOUR BEST FLOOD BARRIER CHINA SUPPLIER
Newflag Technology Co., Ltd. was established as a key subsidiary of Jiangyin Huaneng Group, assigned the task of international marketing for group products.
With the support of our parent company Jiangyin Huaneng, who is a pioneer and giant in electric heating industry for more than 20 years, awaked to the potential market to fight against the increasing flood risk in China causing huge loss to the public every year, which has drawn the attention by both civilian and government for urge demand for flood defence and resilience, a sub-company Jiangsu Yongjing Water Conservacy Engineering was founded for the development and production of flood protection systems for both civil and project purpose. After laying the roots in domestic market and realizing the increasing global demand for environment improvement due to the climate change, Jiangyin NewFlag, as the International Sales Division in charge of the international marketing for the whole group's products, was established to fulfill the group's global distribution plan.
Our flood control products, included Aluminum Demountable Flood Barrier, with stop log slide-in design, which is part pre-installed for quick deployment and easy dismantling after the flood season to give the minimum visual impact, as well as the Glass Wall Flood Barrier which is permanently constructed requiring almost none maintenance, are ideal flood protection systems for private residence, business property, commercial facility, industrial buildings, as well as local authority's flood mitigation projects. 
With the help of our own in-house engineering department, and professional international sales team, as well as certified welders and automatic robot welding line, we carry out the production under ISO9001:2015 and determines to offer high quality but affordable products to the world to fight against the increasing flood risk.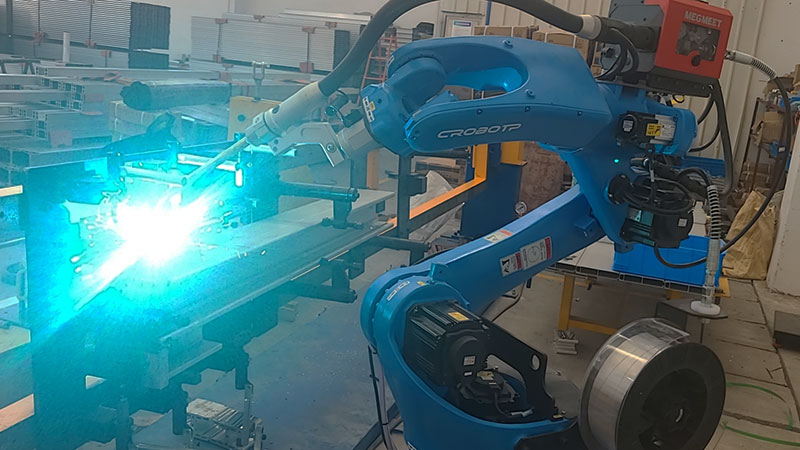 State-of-the-art designing and engineering by our in-house technical staff to bring the products from concept to stage, with the support of